IIITprep Crash Courses – JEE Plan B
October 31, 2022
2023-11-21 16:37
IIITprep Crash Courses – JEE Plan B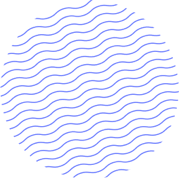 Let's Prepare a Backup Plan for JEE & get Admission to your Dream College.
One-Stop Solution for JEE - Plan B Exam Preparations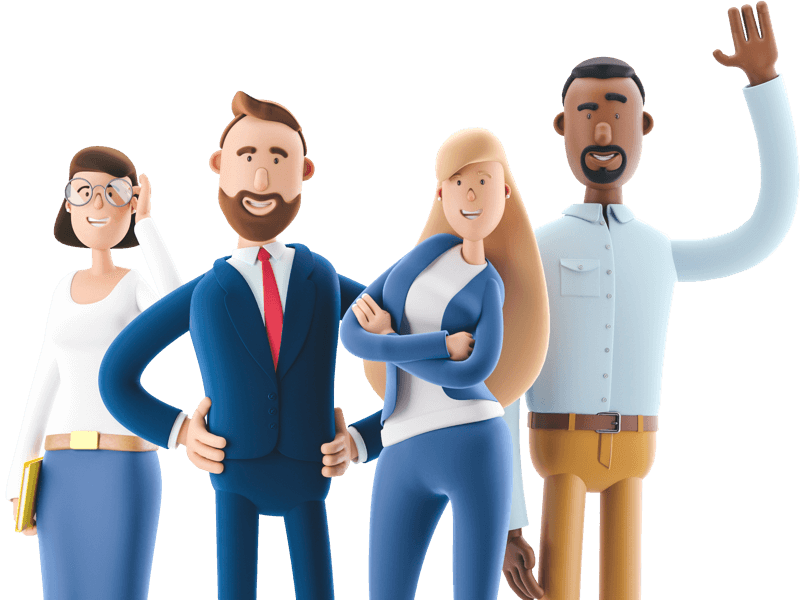 IIITprep Exclusive Methodology
Let crack IIIT Hyderabad 🚀
Finding Your Right Course
Our Students
About IIITprep
We help students till their counseling of IIIT Hyderabad such that they get full guidance till they enter IIIT Hyderabad 
Good Support!
Thanks to the wonderful team of IIITprep for the wonderful books and super helping resources which they provided us ever lasting support, helped me a lot in clearing this crucial exam.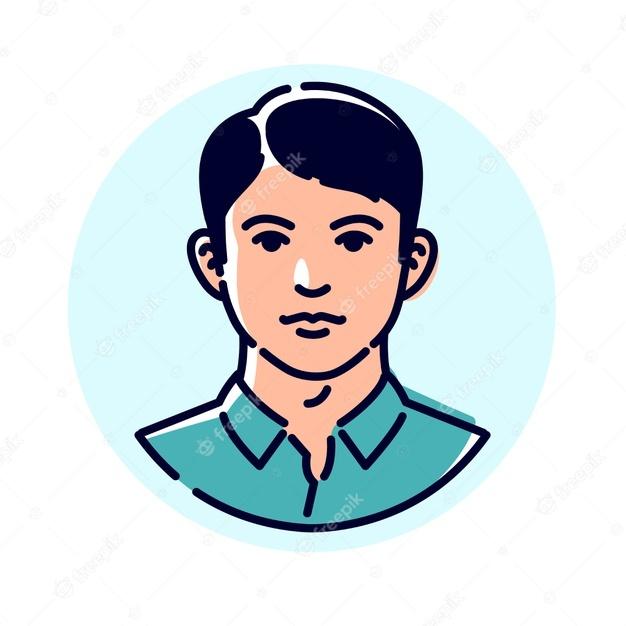 Most Relevant UGEE
IIITprep has been a great help for me throughout the UGEE journey. Their mock tests are the most reliable mock tests available on the internet in all terms like difficulty level, reach of questions etc.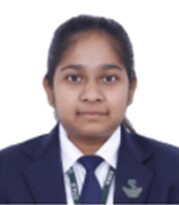 Thanks for Guidance
Thanks to IIITprep team for providing guidance to many students like me in achieving their dream college. IIITprep is unparallelly doing so much of efforts for UGEE Exam of IIIT Hyderabad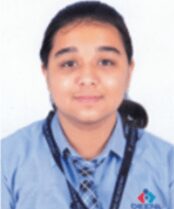 Great quality!
IIITprep has been very helpful. I could not have gotten this far without its constant support and guidance. The mock tests were very useful and the books helped a lot in my preparation.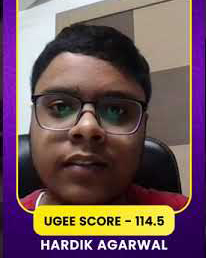 Hardik Agrawal
UGEE Qualified
One-Stop Solutions to Exam Preparation
You don't have to struggle alone, you've got our assistance and help.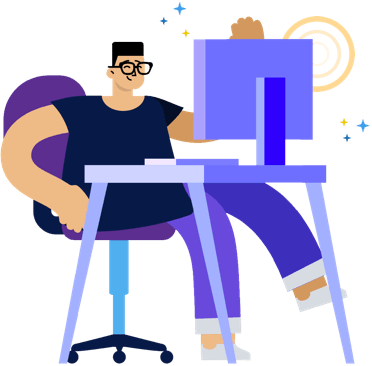 Online Courses for Anyone, Anywhere
You don't have to struggle alone, you've got our assistance and help.
What you'll learn
Get a Complete Full Mock
Get the Same Paper Pattern
Get Detailed Analysis
Get Solutions & Explanation
Get All India Ranking
India's Most Relevant UGEE Mock
Join UGEE 2024 Crash Course
Get Special Guidance & Mentorship by IIITprep UGEE Experts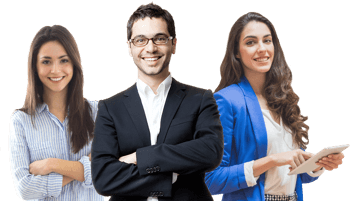 Start with UGEE 2024 Mock Test Series
Get Most Relevant UGEE Mock Test Series with detailed Analysis.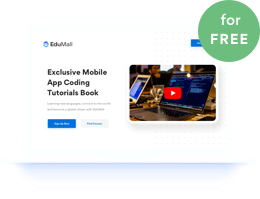 Who Will You
Learn With?
You can list your partners or instructors's brands here to show off your site's reputation and students can trust you more.